February 27th, 2009:  Established GP Bioscience (President: Sueaki Takabatake, Directors: Saeko Nagatomi, Masao Yamada)
May 1st, 2009:  Acquired Glycan analysis related business from Moritex
December 22nd, 2009:  Acquired PGx research center division from Moritex
November 16th, 2010:  Opened Eniwa Research and Development Center near from Sapporo
February 23rd, 2011:  Opened Saito Branch in Osaka
March 1st, 2012:  Transferred Gene Analysis related business to TransGenic
July 31st, 2012:  Suspended business activities, and dismissed all employees, but who were interested in this business vowed to restart (Yamada, Hirose, Yokota, and Sakashita)
April 2nd, 2013:  Bankruptcy proceedings commenced at Sapporo District Court
---
In November 2008, in London, representatives of the Glycomics Laboratory, Moritex (Yamada, Ogawa) and representatives of Procognia (Takabatake, Ron Long, Alon Natanson) reached an agreement on a patent dispute between them. No longer after the meeting, GP Bioscience was established as a spin-off company from Glycomics Research Lab., Moritex. At that time, Takabatake and Nagatomi were directors of Procognia Japan, and Yamada was the director of the Moritex Glycomics Laboratory. The head office of GP Biosciences was located in Sapporo, and the Yokohama Laboratory was located in the Moritex building in Eda, Aoba-ku, Yokohama. GP Biosciencs started promotion of a glycan-related business using "GlycoStation" as a core technology, the world's unique domestic platform for glycan analysis (glycan profiling), and expanded sales aggressively to the United States and Europe in order to expand sales worldwide. GlycoStation and LecChip were launched in 2007 by Moritex's Glycomics Laboratory. In the field of clinical diagnosis, they were also developing new glycan markers, focusing on benign prostatic hyperplasia, ulcerative colitis, and diabetic nephropathy. Furthermore, in order to develop a more comprehensive bio-related business, GP Bioscnences acquired PGx Research Center, Moritex. The PGx Research Center was an authorized domestic provider of Illumina and Affymetrix, and Moritex was expanding GLP-compliant genetic analysis services in Japan.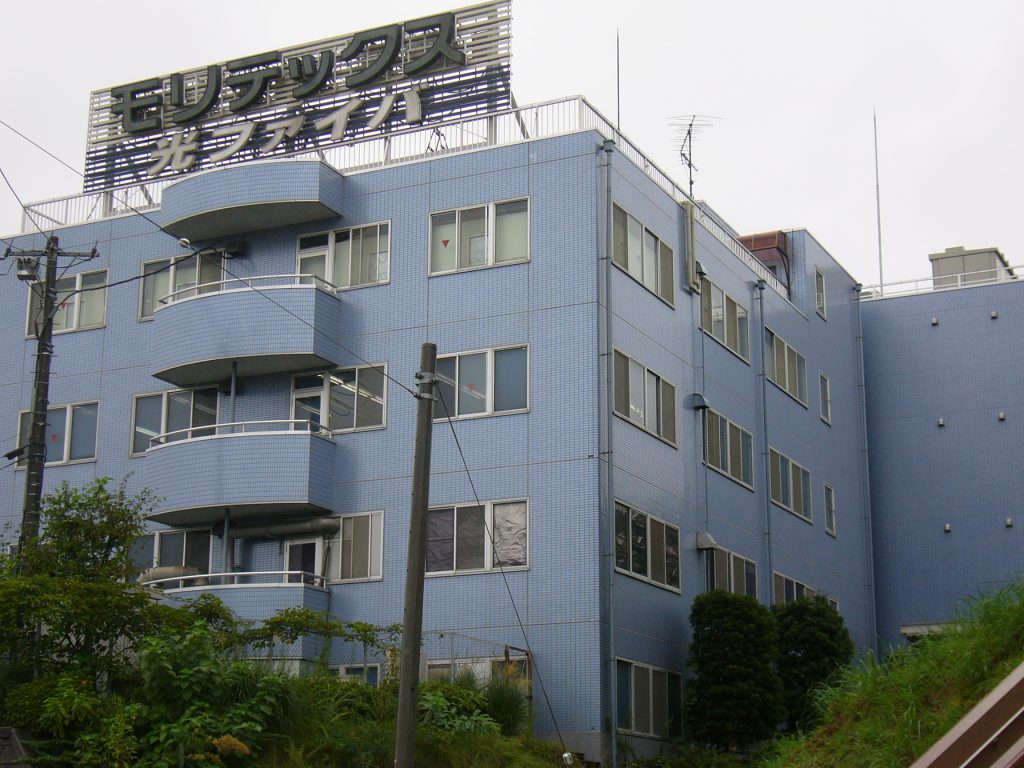 At its peak, the number of employees reached 25, including executives, and sales exceeded 200 million yen. However, due to high fixed costs, the company was never able to get out of the red, and went bankrupt just four years after its establishment. Funding was supported by Hokkaido Venture Capital and Angel Capital.
Israel's Procognia also went bankrupt in 2014, as if following GP Biosciences, and its patents were subsequently made public.