Welcome to Mx's (to be pronounced as emukk's) Homepage
July 19th, 2023 is the third Anniversary of this homepage. Current main issues on Mx homepage are as follows. Basically, Mx is a research and development type business entity.
General biological phenomena related to Glycans and Lectins and those application to real life
Realization of sustainable and regenerative agriculture and food safety
Evanescent-field fluorescence excitation Glycan Profiler (GlycoStation®)
Biosensors for detecting microbes (Optic Biome Sensor)
Easy to use Statistical Analysis & Deep Learning Software (GlycoStation®SA/DL Easy)
R&D consumables (Culture media for MSC, Special Culture media, Lectin, etc.)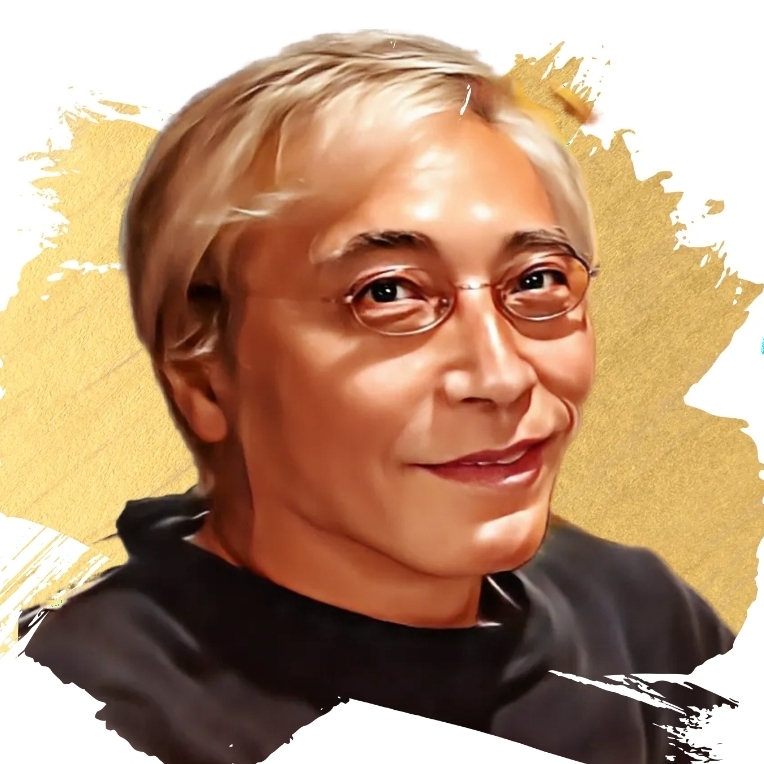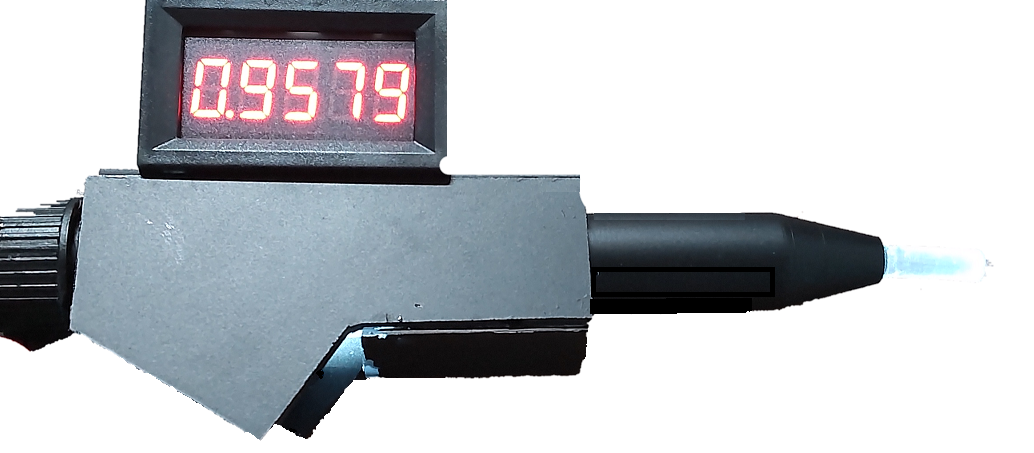 ---
News(FDA announced a new LecChip using 9 kinds of lectins for evaluation of IgG1 mAbs glycan epitopes: Rapid Glycan Profiling)
FDA has recommended using a new IgG1-mAb-LecChip to pharmaceutical companies when developing IgG1mAbs to assess batch-to-batch or biosimilar-to-innovator glycan epitopes. GlycoStation Reader 2300 (GSR2300) is used in this work. (Dec. 8th, 2023)
News(New scanning mode covering a wider scan area: GSR2300)
By default, GSR2300 uses a dedicated scan mode (1×7 mode) that supports the LecChip format. We have now added a wide area scan mode (4×8 mode) so that you can scan a wider area. The mode change can be done just by rewriting a GSR definition file. This mode allows an area of ​​24mm x 68mm to be scanned. When scanning the LecChip under this mode, specify a 2×7 area as the scan area as shown in the figure below.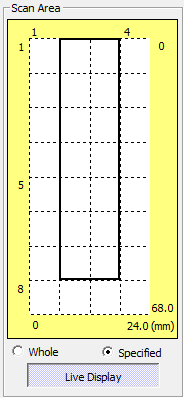 News(Trial Sales of OBS)
We will start trial sales of optic biome sensor (OBS) from March 2024. (Oct. 22nd, 2023)
News(AGRI WEEK TOKYO2023)

We have a booth in the coming AGRI WEEK TOKYO2023. To visit this Show, please use this e-Invitation, otherwise you have to pay 5,000 JPY to enter this show.
Our booth location is 7-51. We are looking forward to meet you there. (Sept. 9th, 2023)
News(343 Poster Presentations@Glyco26)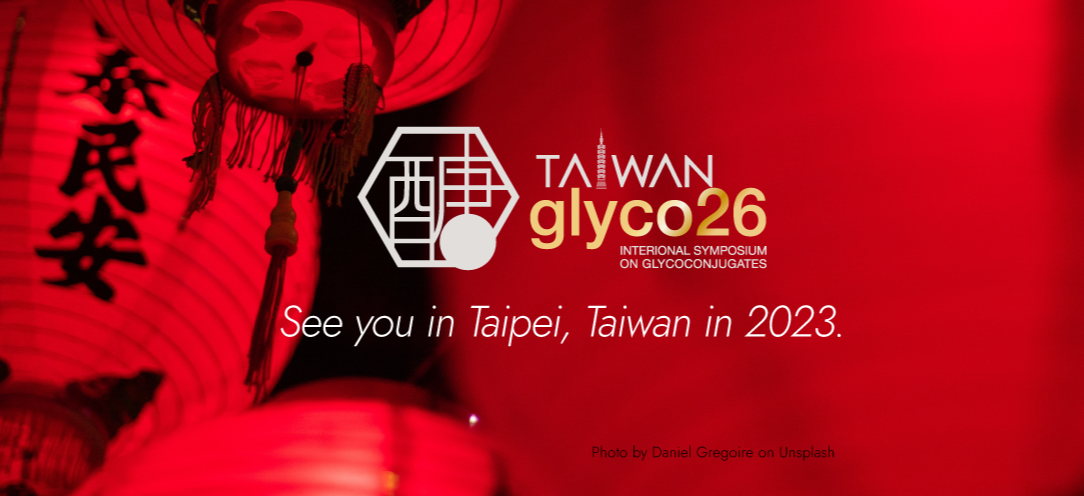 There seems to be 343 Poster presentations in the upcoming Glyco26. There are three posters in which my name (Masao Yamada, emukk LLC) is included. If you have a time, please drop by the following posters. (Aug. 22nd, 2023)
A030、Yuki Fujii, Nagasaki International University, Japan
Discovery of the First R-type Lectin from Mytilidae (sea mussels) and its Cellular Function
A031、Ryuhei Hayashi, Yokohama City University, Japan
Purification of Tumor-associating Glycan-binding Lectins from the Marine Sponges
C050、Patcharaporn Boottanun, National Institute of Advanced Industrial Science and Technology, Japan
Improved Tissue Glycome Mapping Technique Revealed Cardiac Fibrosis-related Glycosylation Alterations in Rats with Hypertensive Heart Failure
News(AGRI WEEK Tokyo)
We will have a booth at the Japan's Largest Show for Agricultural Technology, AGRI WEEK Tokyo. It became possible to search Exhibitors in this show. (Aug. 1st, 2023)
News (Stability of OBS)
The stability of OBS is very high with a very small noise ±0.1mV, having a measurement dynamic range of 5 orders of magnitude. (Jul 27th, 2023)
News (Measurement of Pseudomonas spp.)
It bacame possible to measure Pseudomonas spp. relatively widely in the low concentration range (from 200,000 cells/CC to 200 cells/CC) by Optic Biome Sensor (OBS) with adopting a new probe. The detailed explanation is written in the OBS site. (Jul. 24th, 2023)
News (Appearance image of OBS product version)
Here is an appearance image of Optic Biome Sensor (OBS) product version. We will continue to accumulate basic data. Stay tuned. (Jul. 7th, 2023)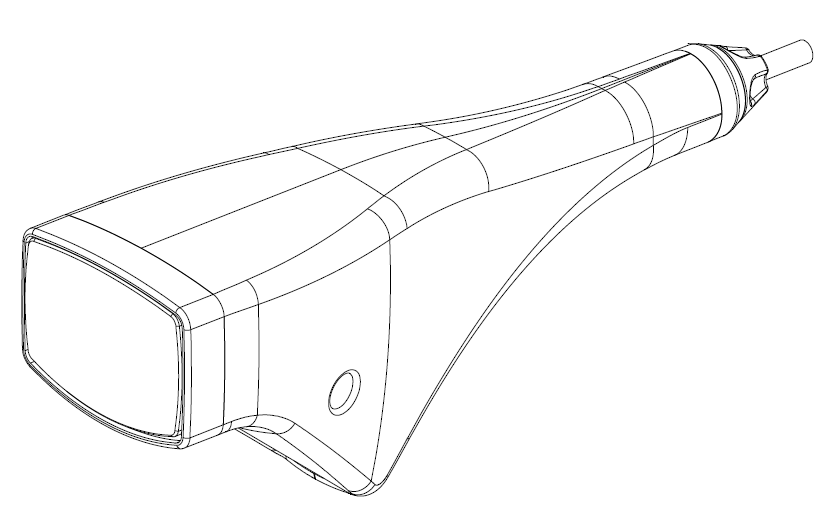 News (Latest paper about GSR2300)
A latest paper discribing the high sensitivity of GSR2300 has been just published. It was demonstrated that cell glycomic profiling could be performed with only three cells using HEK293T cell lysates, which has the potential for the glycomic profiling of cell subpopulations. In this paper, GSR2300 was called as mGSR1200-CMOS scanner. (Jul. 4th, 2023)
News(Release of Lectin Microarray)
We are sorry to have kept you waiting for a long time.
Regarding the lectin microarray, our partner company has officially announced the start of manufacturing and sales of Lectin Microarrays. The partner company is Precision System Science Co., Ltd. (PSS).
The name of the released lectin microarray is LecChip®45-uni, and it uses the same format as LecChip Ver1.0 which was manufactured and sold by GlycoTechnica. However, No.44 GSL-I-A4 is not installed as shown below.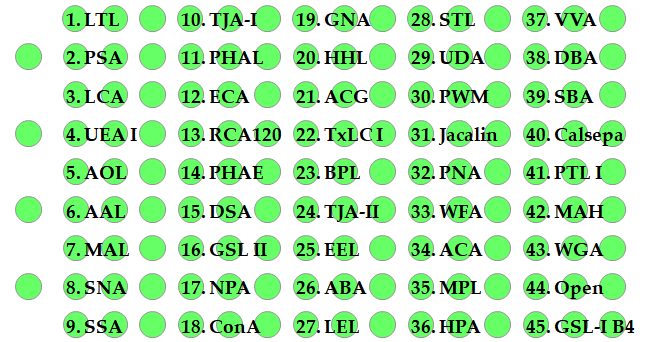 This lectin microarray can be scanned by GlycoStation® Reader and analyzed with GlycoStation® ToolsPro, the comparative glycan profiling analysis software, without problems as with LecChip Ver1.0. A compatible Lectin Microarray with LecChip Ver2.0, which was also manufactured by GlycoTechnica, will be released shortly. (Jul. 3rd, 2023)
LecChip® is a registered trademark of PSS, and GlycoStation® is a registered trademark of Mx.
News(OBS for a Gram-negative bacteria)
Regarding the sensitivity of the optic biome sensor (OBS) and the measurement range of the number of target bacteria, we have already completed data acquisition for Bacillus, a Gram-positive bacterium. We have also obtained a calibration curve for Pseudomonas, a Gram-negative bacterium. We are going to upload the data in a couple of days. (May. 26th, 2023)
News(Poster Presentation)
At Glyco26, which will be held from Aug. 27th to Sept. 1st, 2023, we are going to present two posters. One is a result of joint research with Dr. Atsushi Kuno et al., AIST, and it will be shown that it is possible to take glycan profiles from just a few cells using GSR2300. The other is a result of joint research with Prof. Yasuhiro Ozeki et al., Yokohama City University, and the results of analyzing the glycan binding specificity of lectins extracted from marine animals using glycan microarrays will be presented. (May. 10th, 2023)
News(JCGG2023)
Although it is small, we have decided to support the 20th JCGG2023 symposium. (Apr. 15th, 2023)
News(OBS for a Gram-positive bacteria)
Information on the sensitivity of the optic biome sensor (OBS) and the measurement range of the target bacteria (in terms of bacterial concentration = number/mL) has been discolsed on the following page, Basic performance of OBS. (Apr. 7th, 2023)
News (Optic Biome Sensor: OBS)
The prototype of Optic Biome Sensor (OBS) unit 2 has been completed. In this unit, the optical fiber can be replaceable, and the housing is made of black almite with improved robustness. The purpose of this unit is a functional test before commercialization, improving the level of completeness, and minimizing differences between models. The size of OBS is the size of a smartphone. It will also be used for data accumulation for application development. (Feb. 15th, 2023)
News (Business alliance agreement)
Our company and Precision System Science Co., Ltd. signed a business alliance agreement on February 10, 2023.
News (Conference)
The new coronavirus has passed the peak, and restrictions on overseas travel have become normal these days. Three years have passed since my last overseas trip. This year, we plan to participate in Glyco26, which will be held in Taiwan from Aug. 27th to Sept. 1st, 2023. (January 30, 2023)
News (AGRI WEEK TOKYO 2023)
Emukk will display its strategic development products in the coming AGRI WEEK TOKYO 2023 (from Oct. 11th to 13th, 2023) (Jan. 23rd, 2023).
News (Lectin microarray)
The supply of lectin microarrays is expected to start around April 2023. We apologize for any inconvenience this may cause, and ask for your patience for the time being (Jan. 6th, 2023).
News (Company name)
The registered company name is "合同会社エムック" in Japanese. "Mx" will be used as a company logo (Jan. 6th, 2023).
News (emukk LLC)
A Happy New Year.
Mx(emukk)will be registered as "emukk LLC" to Tsu Legal Affairs Bureau, shortly (Jan. 1st, 2023).
Past news archived in news list.