Welcome to Mx's (to be pronounced as emukk's) Homepage
July 19th, 2022 is the second Anniversary of this homepage. Current main issues on Mx homepage are as follows. Basically, Mx is a research and development type business entity.
General biological phenomena related to Glycans and Lectins and those application to real life
Elucidation of complex systems, rhizospheric microbiota as an typical example, and realization of regenerative agriculture
Biosensors (Glycan Profiler, Microbiome Sensor, etc.)
Easy to use Statistical Analysis & Deep Learning Software (GlycoStation®SA/DL Easy)
R&D consumables (Culture media for MSC, Special Culture media, Lectin, etc.)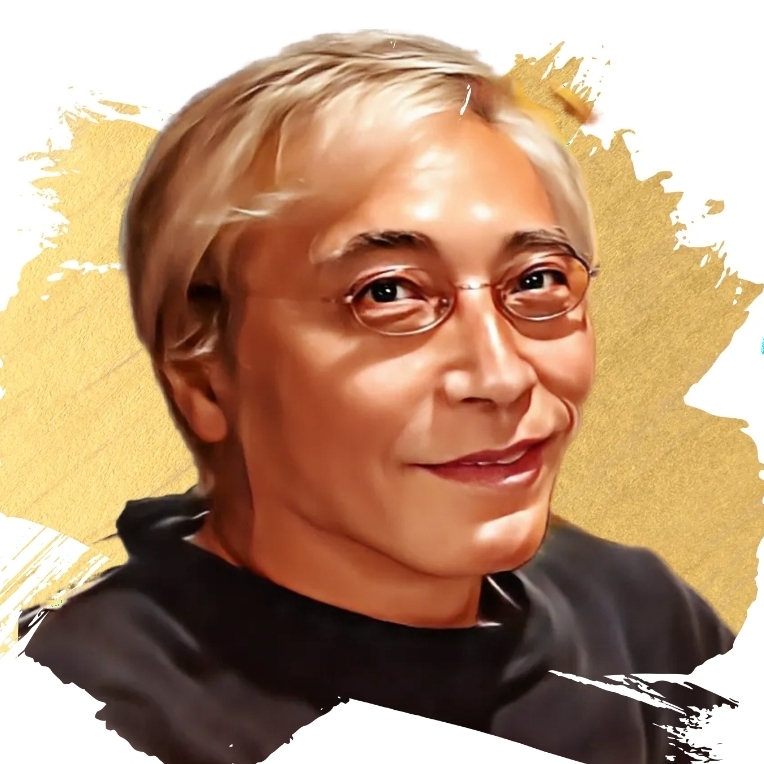 News (Conference)
The new coronavirus has passed the peak, and restrictions on overseas travel have become normal these days. Three years have passed since my last overseas trip. This year, we plan to participate in Glyco26, which will be held in Taiwan from Aug. 27th to Sept. 1st, 2023. (January 30, 2023)
News (AGRI WEEK TOKYO 2023)
Agroholobiont will display its strategic development products in the coming AGRI WEEK TOKYO 2023 (from Oct. 11th to 13th, 2023) (Jan. 23rd, 2023).
News (Lectin microarray)
The supply of lectin microarrays is expected to start around April 2023. We apologize for any inconvenience this may cause, and ask for your patience for the time being (Jan. 6th, 2023).
News (Company name)
The registered company name is "合同会社エムック" in Japanese. "Mx" will be used as a company logo (Jan. 6th, 2023).
News (emukk LLC)
A Happy New Year.
Mx(emukk)will be registered as "emukk LLC" to Tsu Legal Affairs Bureau, shortly (Jan. 1st, 2023).
Past news archived in news list.