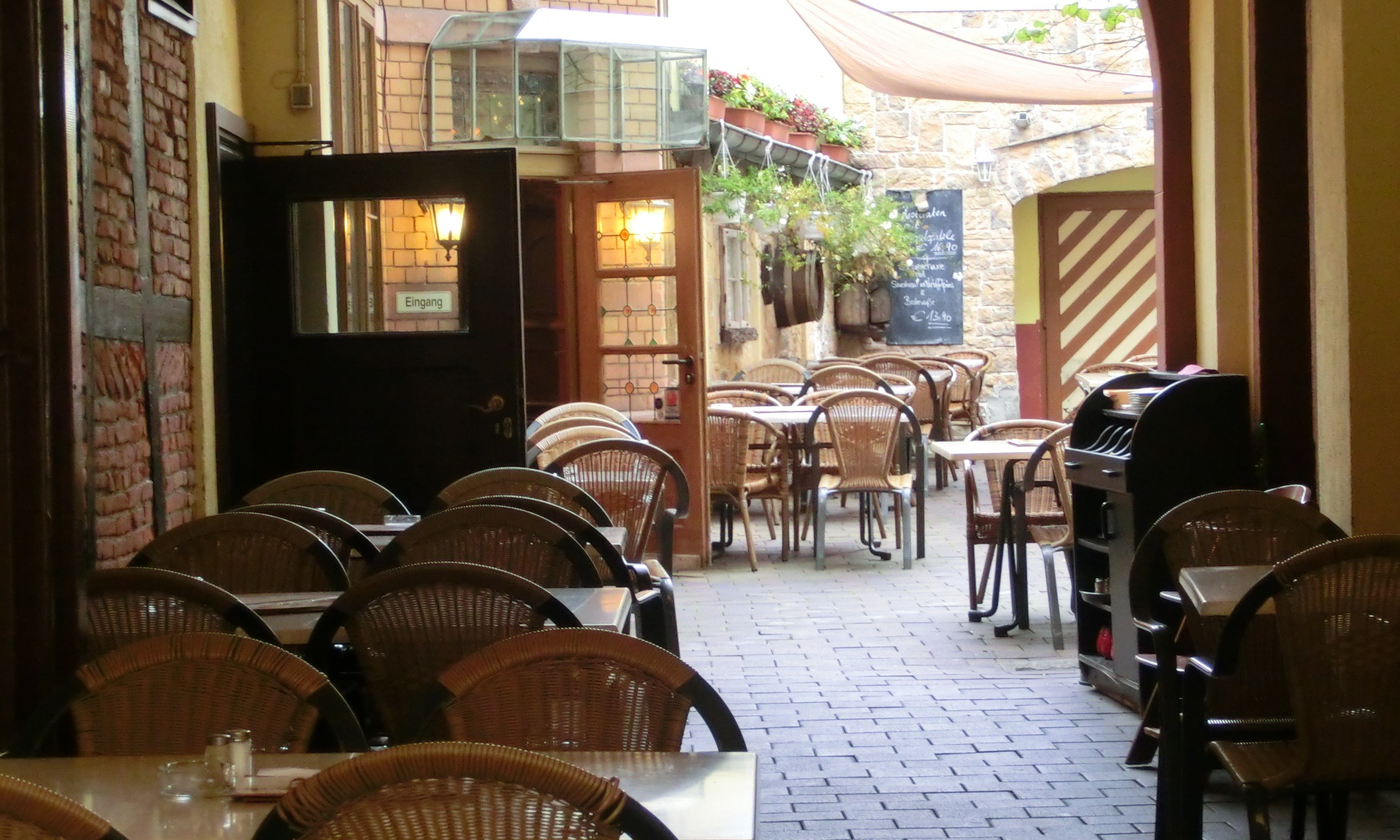 Mx (to be pronounced as emukk) has got a wide range of experiences from Nd-doped solid-state lasers, DRAM embedded CMOS semiconductor devices, X-ray lithography, CVD, dry etching, photoelectron spectroscopy, physical chemistry at semiconductor interfaces, energy band, microarray scanners, SPR biosensors, personal computers, control software, deep learning software, Homepage creation, cDNA arrays, glycomics, lectin arrays, and to glycan arrays. 
Making use of such good experiences from semiconductor engineering to biotechnology, we provide you R&D support and consulting for developing new products and services that will drive the world of after Corona.
Representative Brief History
Concurrently working as Senior Scientific Adviser, GlycoTechnica Ltd., and Visiting Prof. at Yokohama City University.

Received PhD from Department of Electrical and Electronic Engineering at Graduate School of Engineering, Nagoya University.
1983~2002: worked at Electronic Device Business Group, Fujitsu Ltd.,
2002~2004: worked at NLE (Director/Vice President),
2004~2009: worked at Moritex Inc. (Director/Head of Glycomics Laboratory).
2009~2013: worked at GP Bioscience Ltd. (Director/Founder),
2013~2020: worked at GlycoTechnical Ltd. (Director), 
before taking up the current positions from 2021.
Other positions include Consulting Associate Professor at Stanford University, Solid State Electronics Laboratory (1989~1991), and Visiting Professor at Nagoya University (2001~2002).
Message
The new coronavirus has become a massive pandemic once in 100 years, and its economic impact has led to a recession beyond the Lehman shock. Researchers around the world are working hard to elucidate the pathogenesis of COVID-19 and develop therapeutic drugs and vaccines. In order for small players like our company to win such a race, we have to focus our resources to just one point and push it forward vigorously. Now is the time to bring the glycan and lectin technologies we have cultivated over 10 years as an unique technology originated in Japan up to the surface, and contribute it to health and prosperity of humanity. We are encouraging ourselves telling that Now is the time. Our mind in this technology development is documented also in NEDO's homepage as "Aim the world standard for glycan analysis with a technology from Japan".
Make our Glycan Profiling technology world standard